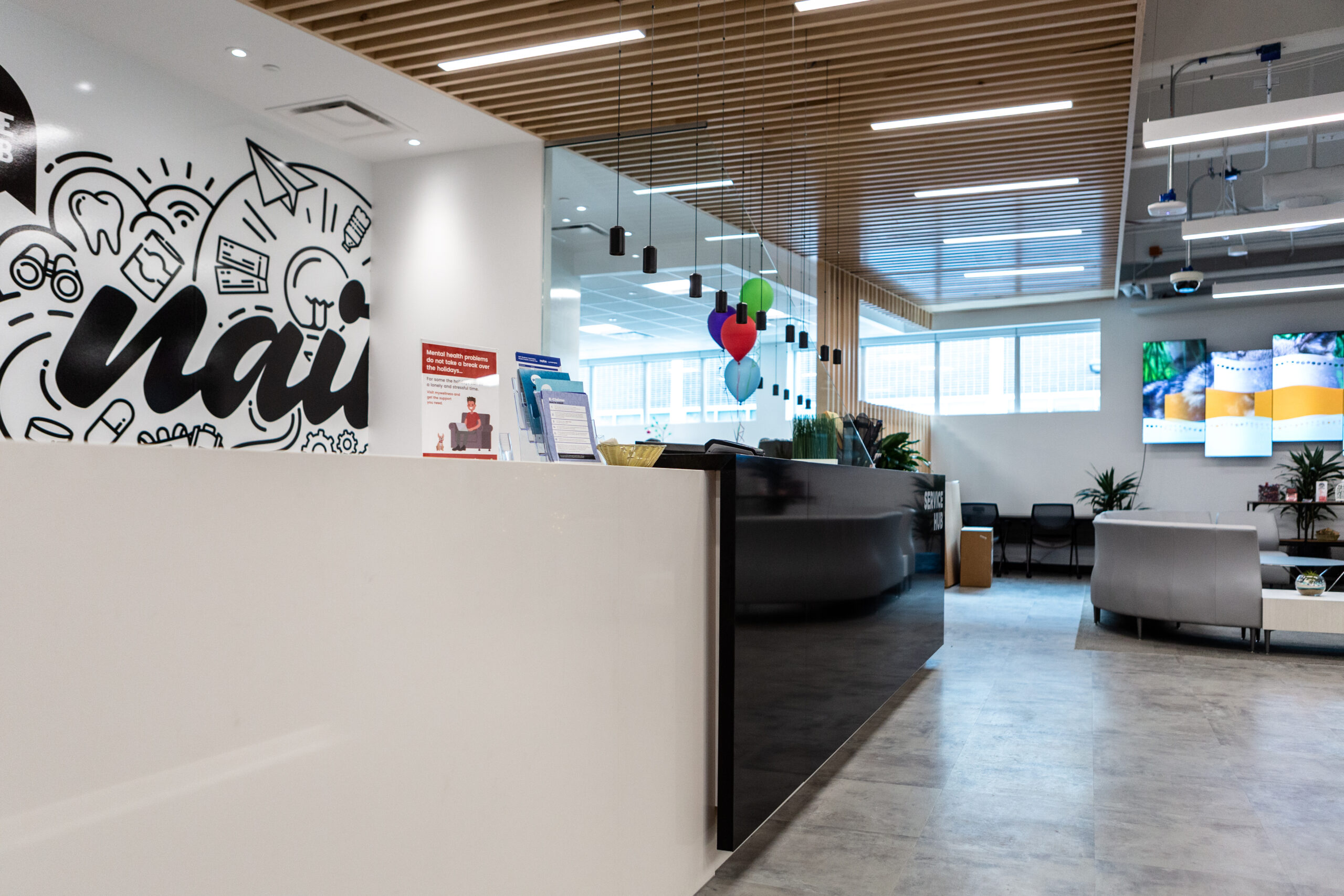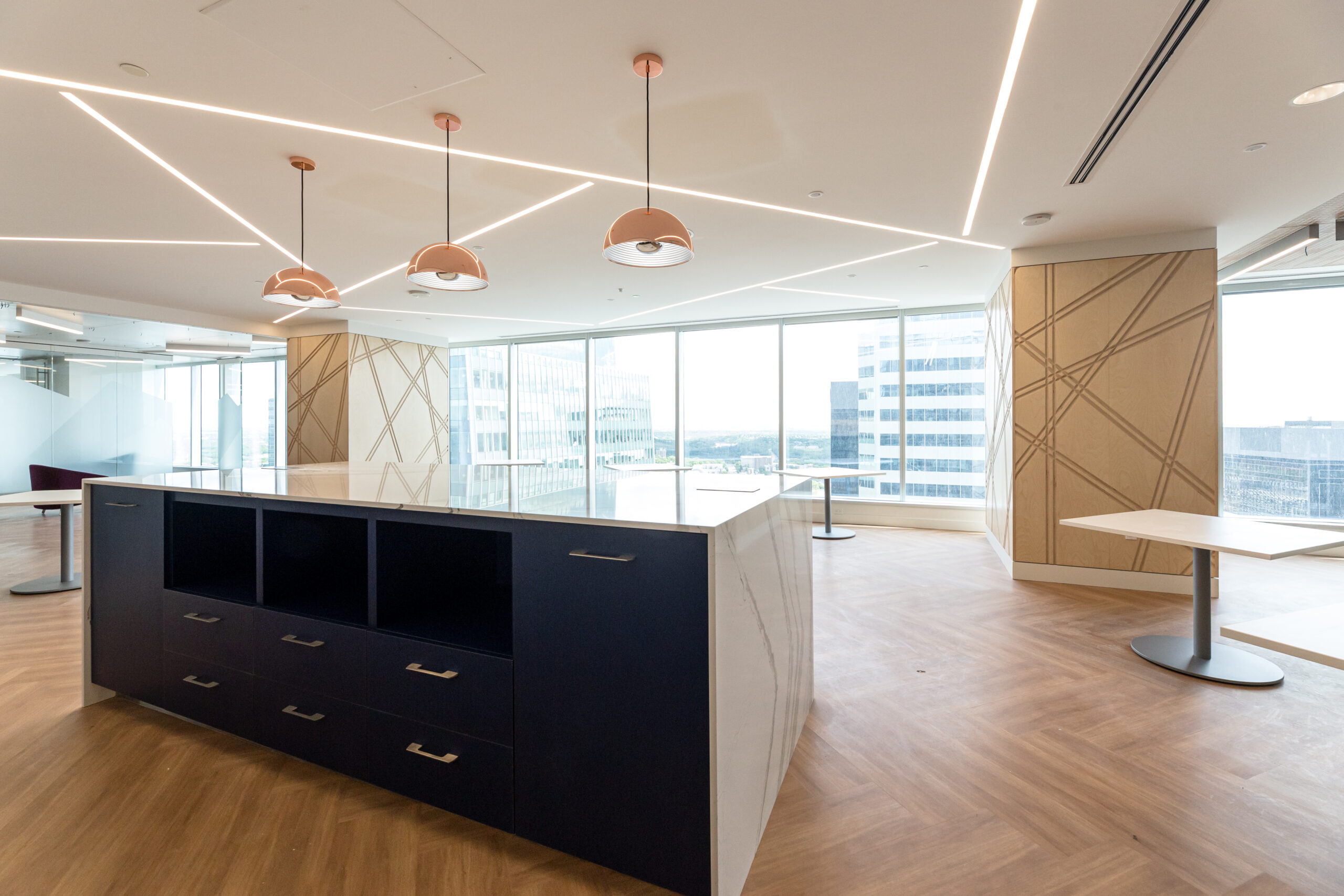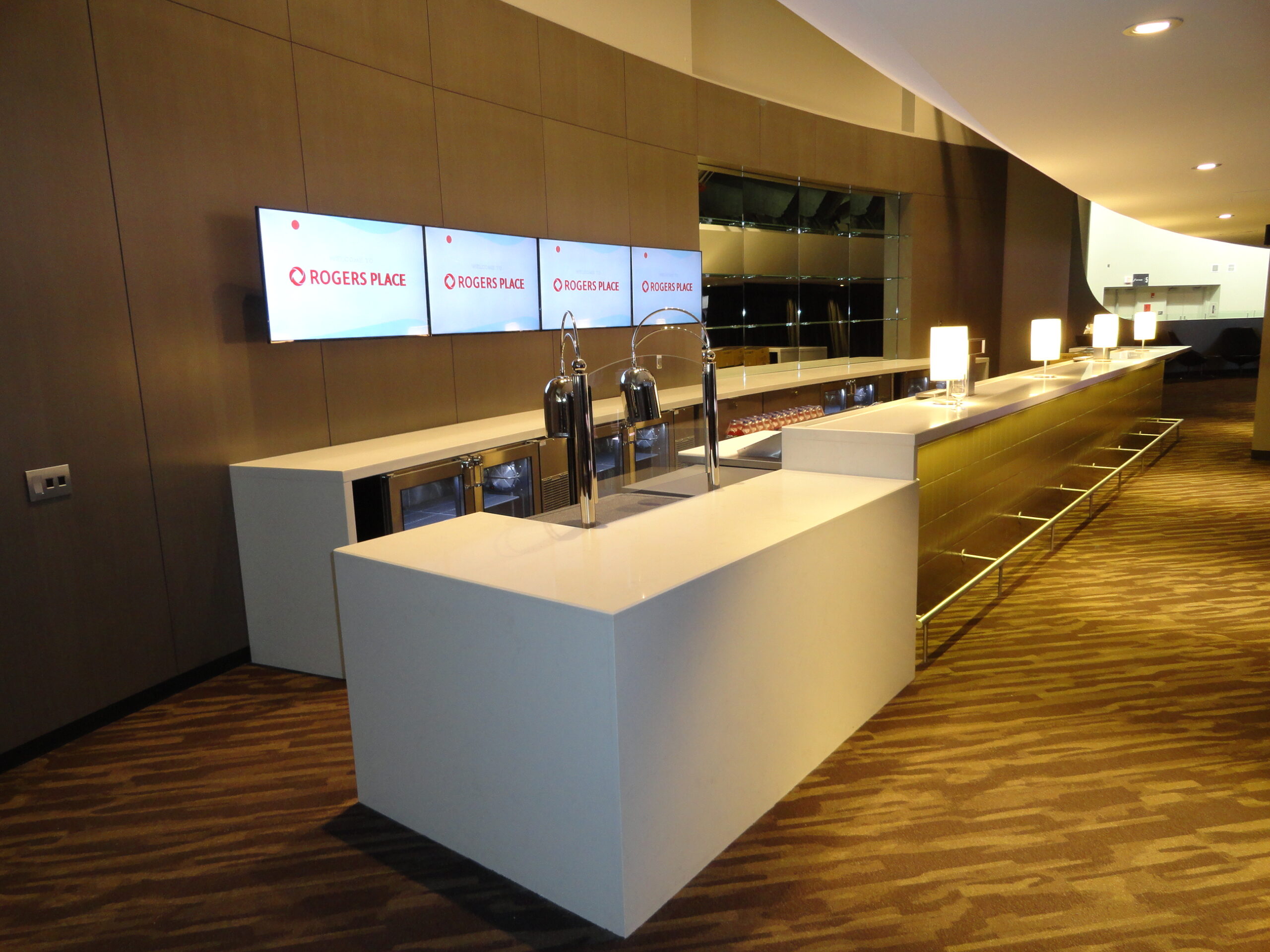 DOING IT RIGHT THE FIRST TIME, ON BUDGET AND ON TIME
COMBINING CARE AND COMMITMENT WITH PROCESS AND EXPERIENCE
What does it mean to do it right? It's not just lip service. It's our promise to make sure you get what you came for. Most of our customers come to us because they have specific needs and unique challenges that require us to channel innovative craftsmanship and efficient project management to ensure their satisfaction, time and again. We also bring a lot of heart to our work because we truly care about getting it right. It's what drives us.
You may begin with a specific list of needs or maybe it's a broad vision sketched out on a napkin for how your customers will experience a space. Whatever the starting point, we can work with it and deliver on the experience you want to create—the right experience, right the first time, right on budget and right on time.
We leave nothing to chance. How do we go about making sure that each project gets done right?
First, we stick to your project like glue. Wheels fall off the wagon when you aren't actively collaborating and communicating at every step. When the inevitable curve balls come up, we have a can-do attitude to quickly deal with them and move on. It's that simple:
We actively communicate with our clients every step of the way to make sure we know what's needed and can anticipate any curve balls so that there are no surprises along the way
We collaborate with all partners on each project; the partnership ensures everyone is invested in getting the right outcome by working together effectively
Our people are amazing, in part because of the can-do attitude that they bring to work each and every day; we also take pride in treating our people right which in turn means we attract and retain the right people…it's a win-win-win!
Second, when you work with Milltech, we start with the end in mind and take a methodical approach:
Scope: We will listen to your needs, goals, challenges and ideas to establish a clear understanding of the lasting impressions your space is designed to deliver
Options: We will give options on how to design your desired experience
Recommendations: We will work with you to narrow down the options to the right ones for you
Design: We will use cutting-edge millwork technology and the expertise of our skilled craftspeople to bring your vision to life
Deliver: We will custom manufacture your design and bring our specialized installation team to deliver everything right the first time, right on budget and right on time
We get called second to fix mistakes – first when you want it done right from the start.