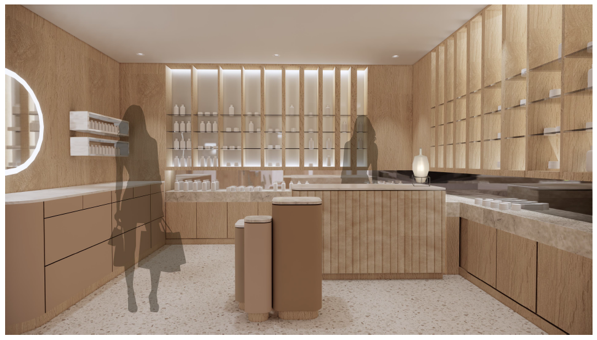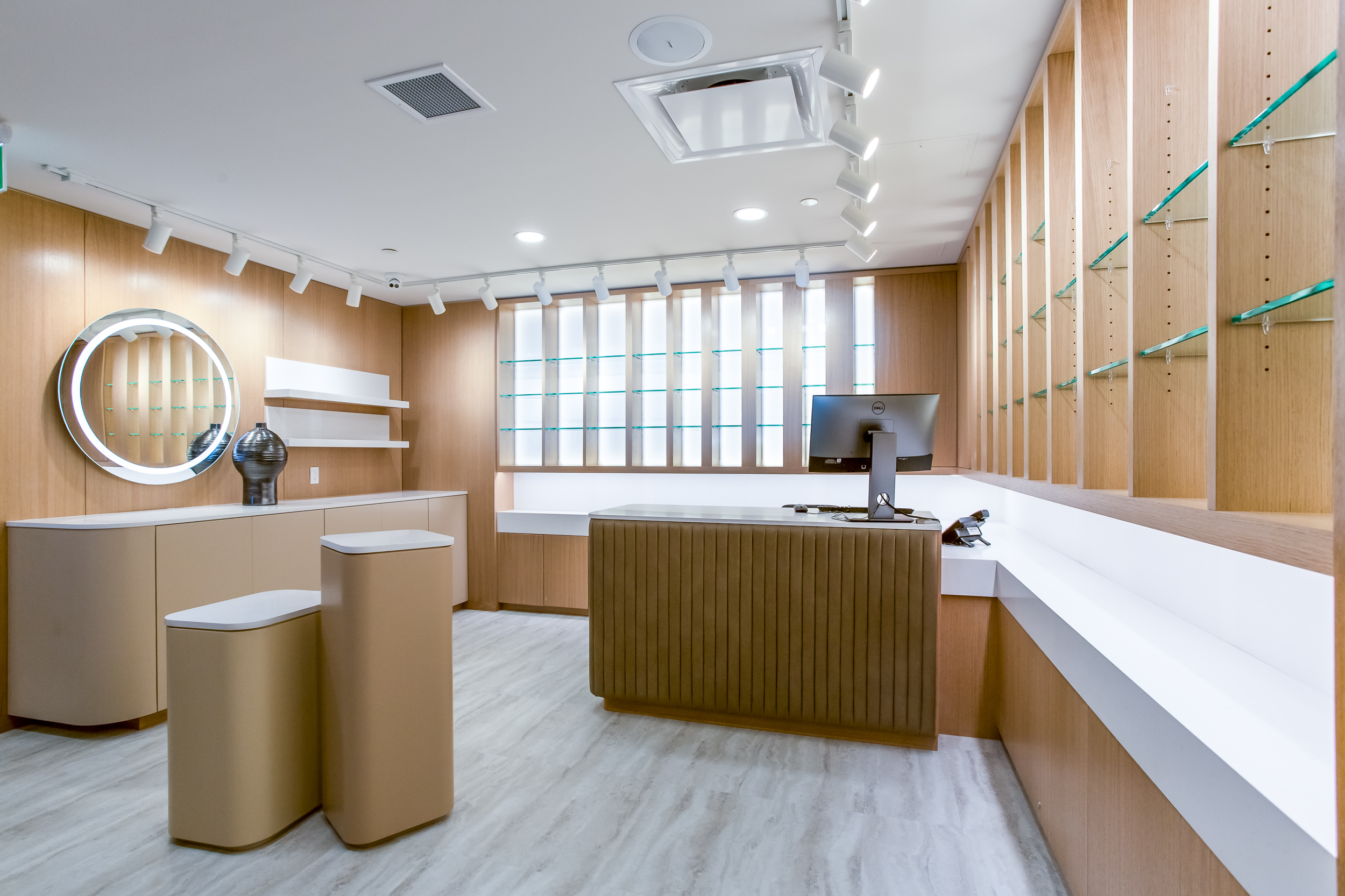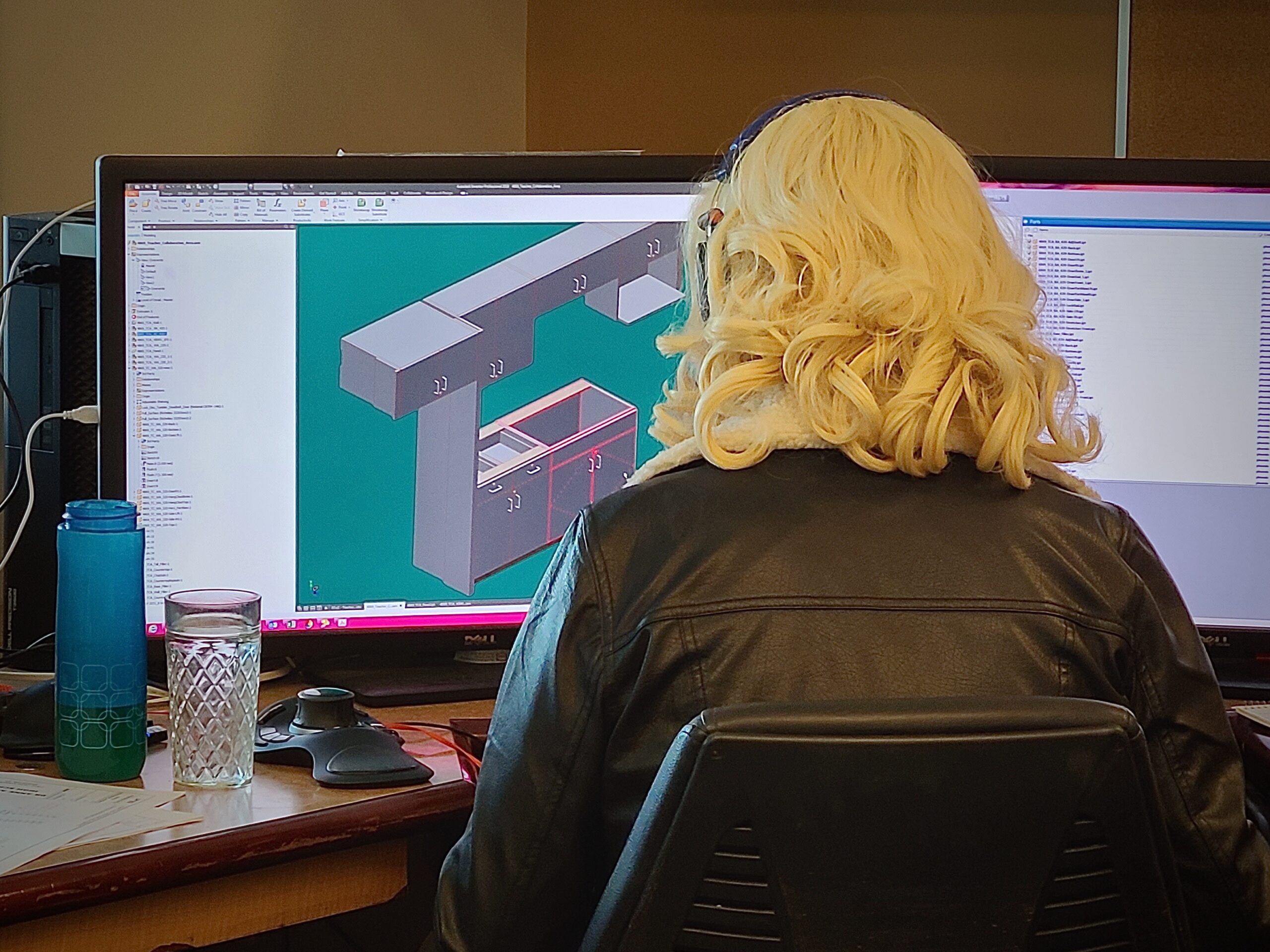 IT STARTS WITH AN IDEA FOR HOW PEOPLE WILL USE A SPACE
STATE-OF-THE-ART TOOLS AND TECHNOLOGY CREATE A SEAMLESS TRANSITION FROM CONCEPT TO EXECUTION
Our business is millwork, but our passion is helping clients transform their goals for a space into reality. First and foremost, we understand that intelligent design means nothing if it cannot be realized. That is why we use the right tools and technology on each project to help ensure quality execution and client satisfaction. From concept design and estimating, to project execution and evaluation, technology is a critical element of the process.
It begins with our design team using state-of-the-art software to produce visual concepts and create 2D and 3D production drawings that serve as a project roadmap. These technologists are true artists in every sense of the word with their ability to make a client's vision for a space climb off the page. They also use this digital platform to help us design better products, reduce development costs and get to production more efficiently.
Next, our project teams have expert-level understanding of sophisticated production management software which they use to effectively monitor and manage progress on all elements of each project, such as scheduling and project status. All millwork firms claim to deliver project completion on time and on budget, but that doesn't make it true. Our project managers use their deep experience and expertise together with this technology to ensure projects run efficiently and ultimately meet clients' needs and deliver complete satisfaction.